No Way Monday - 15 / Aug / 2022
The #nofilter challenge
A challenge where we encourage teenagers to turn their backs on beauty filters and share real unedited selfies on social media with #nofilter and tag @nowaymondaykids.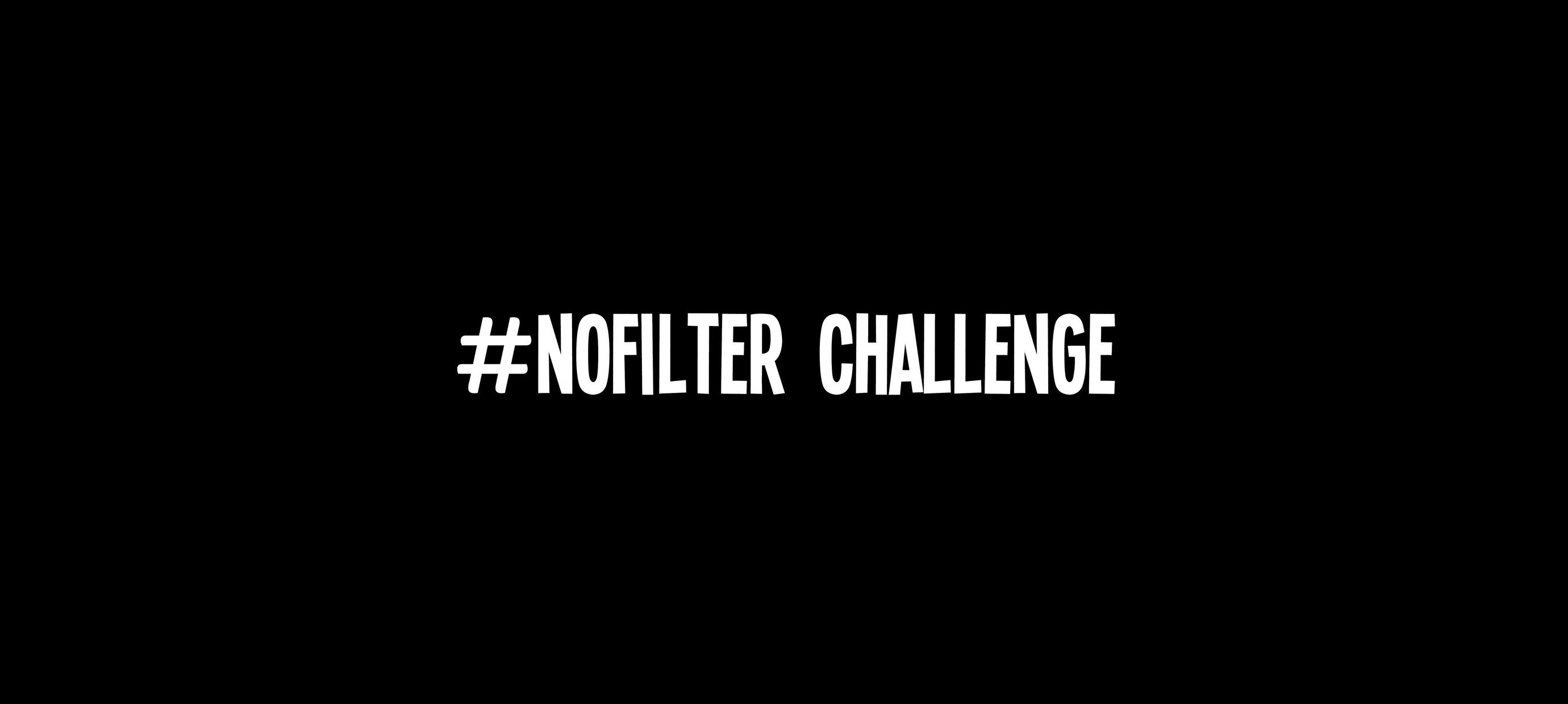 No Way Monday is a children's clothing brand that loves kids who show their uniqueness to the world. Without filter. A #nofilter challenge is definitely not to be missed. Do you dare to show the world your raw images? No filter, but just exactly as you are? We do. And we challenge you to do the same!
Turn your back on those beauty filters and create your own raw filter on social media by using no filter at all. Post your picture exactly as it is and have a chance to win €50,- No Way Monday shop credit that you can spend on the nowaymonday.com webshop.
What do you have to do?
Share a raw photo of yourself on Instagram. This may also be a selfie. The only condition: no filter is allowed. Show your real self, use #nofilterchallenge and tag @nowaymondaykids in your post. Make sure your profile is public so we can see your photo. The most original, raw photo wins a 50 euro gift certificate.
Share this challenge with your friends and encourage each other to show the world your authentic self.
Tip: do you want to know how to take the most beautiful, raw picture of yourself? Then read our blog for tips.