No Way Monday - 16 / Aug / 2022
How do you take beautiful, raw images of yourself without a filter?
Filters often make for a "prettier" photo. According to children your age. But is that really true? Filters are often used to cover up blemishes and to put yourself in a better light. Actually, by using a filter we do not show our true selves. Shame. Because we are all unique in our own way. And that may certainly be seen. Right!

So stop using filters and go for pure, real and authentic. Be yourself and shine on the photo. Therefore we give you 3 tips below on how to take a beautiful picture of yourself without a filter.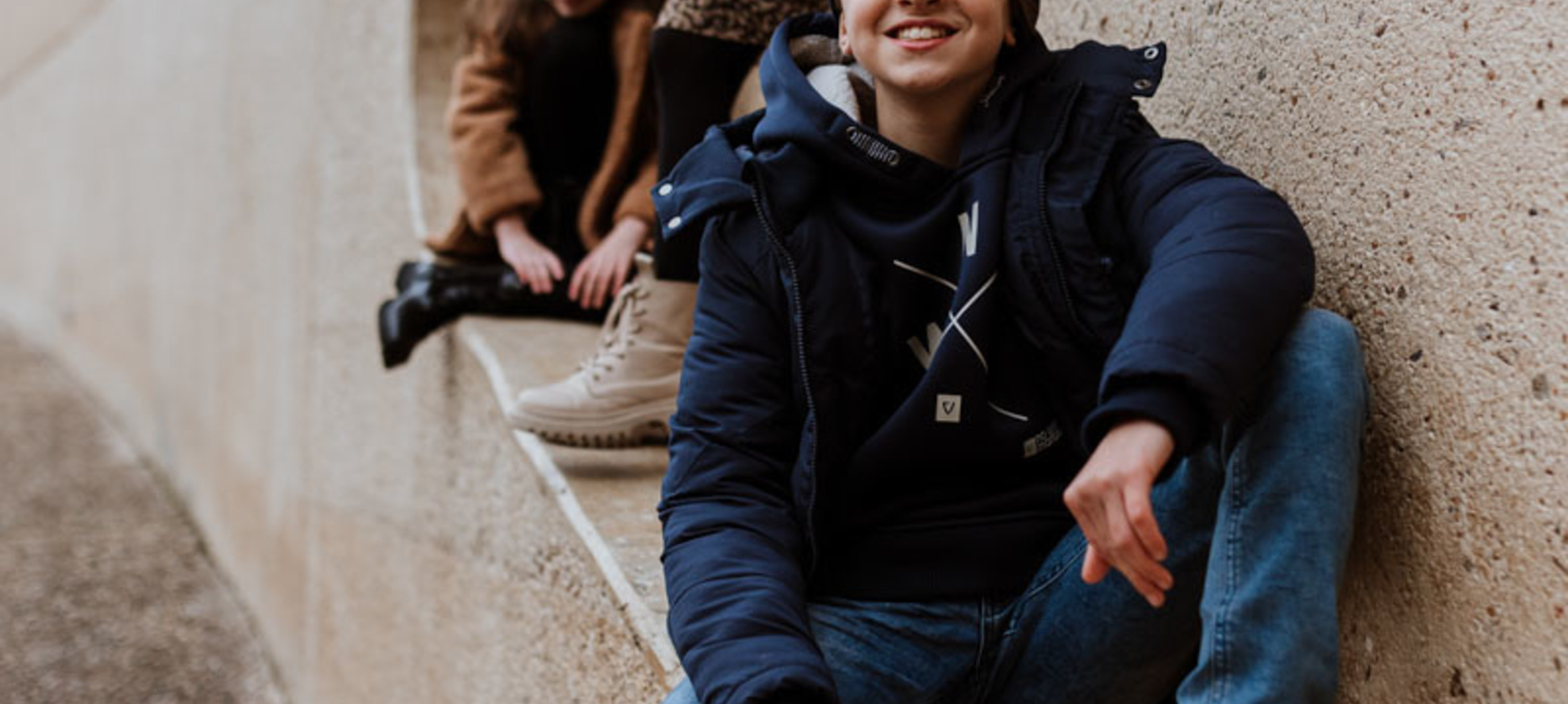 Tip 1: Position of your camera
Hold your camera at arm's length from your face and just a tad above your head for the best effect. Is the right side your better side? Then take the picture from the right, so you look confident in the picture.
Tip 2: Daylight works wonders
Daylight makes your skin glow and ensures a sharp photo. Artificial light can make your photo look yellow or very pale. So go outside or take your photo by the window.
Tip 3: Feel happy
Do you want to take a feel-good photo? Then do something fun in advance that makes you happy. A TikTok dance for example. This will put a sparkle in your eyes and make you shine in the photo.
Of course we are curious about your raw images. So be sure to join our #nofilter challenge where you can win €50,- shopping credit. Share your photo, show your true self, use #nofilterchallenge and tag @nowaymondaykids in your post. Make sure your profile is public, so we can see your photo.
Good luck, but most of all have fun!